Leasing News Advisor
Ed Castagna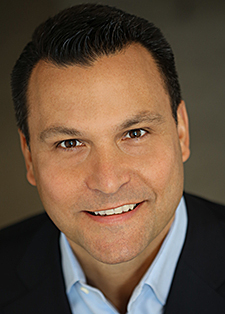 Edward Castagna, CEO
InPlace Auction
68 South Service Road, Suite 100
Melville, New York 11747
Tel. (516) 229-1968
Cell (516) 297-7775
Fax. (516) 882-7924
ecastagna@inplaceauction.com
www.inplaceauction.com
Ed joined the Leasing News Advisory Board on February 4, 2004. His contributions have been centered not only on his knowledge of leasing companies or their "assets," but his design, understanding, and use of the internet as a global sales tool.
Over 25 years ago, used equipment dealers and mechanics taught him what to look for and which questions to ask when evaluating machinery and equipment for resale. Since then, he's honed his appraisal skills through hands on experience and continuing education. InPlace Auction's appraisals contain insightful and common sense values delivered professionally. He has been an expert witness with a 100% rate of success in courtroom defense of challenged value. He has been retained as the face-to-face contact with defaulting business owners by a variety of Fortune 100 creditors, relying on his tact, expertise, and determination to resolve uncomfortable financial default situations.
Ed has liquidated assets of thousands of companies in industries as varied as television, manufacturing, transportation, medical, municipal, financial, textile, automotive and commercial real estate just to name a few. "It's my responsibility to treat everyone with respect, regardless of their circumstances. That's how I've been able to successfully and peacefully defuse even the most precarious of situations.
An early adopter of web based technology in 1988, he was the first in the industry to create a high volume internet enhanced recovery, remarketing and reporting web based service. He is now applying this experience in conjunction with the latest technology to the auction business and currently holds live and on line auctions. His latest auctions sold Intellectual Property, Real Estate, Machinery, & Building materials.
Edward is an active member of the following associations: Turnaround Management Association (TMA.org), National Auctioneers Association (NAA), Equipment Leasing and Finance Association (ELFA), National Association of Government Guaranteed Lenders (NAGGL), Machinery Dealers National Association (MDNA), American Society of Appraisers (ASA) and Association of Machinery and Equipment Appraisers (AMEA).
He earned a B.A. from Syracuse University, and is a graduate of the Mendenhall School of Auctioneering. Ed served on the Equipment Leasing and Finance Association (ELFA) Board of Directors from 2006-2009 representing its service provider members; is on the service providers business council of the ELFA; is a member of the fair Business Practices Committee.
He is one of the founding members, and serves as the current President, of the Tender Loving Care Foundation (www.tenderlc.com); is an advisory board member to South Bronx Education Foundation (www.sbef.org) and the board of directors of the Stewart Fund. His favorite place to be is anywhere with his wife Jeanine and their two boys.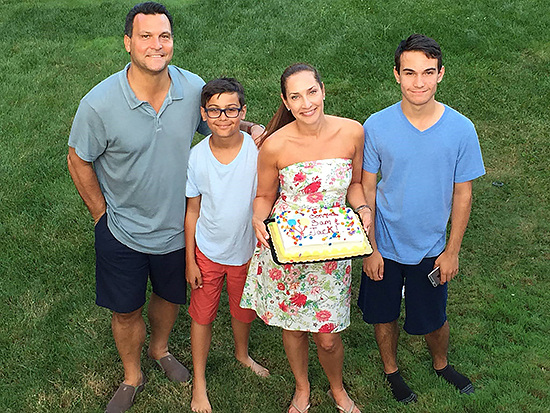 Ed, Jack Castagna, Jeanine Castagna, Sam Castagna