Leasing News Advisor
Jeff Schubert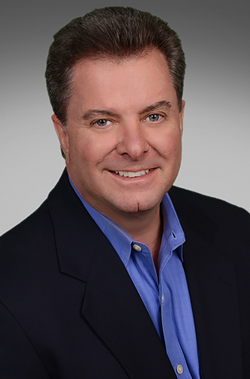 Jeff Schubert
RapidAdvance
4500 East West Highway
Bethesda, MD 20814
Direct Line: 770-714-9000
Office: 240-203-9224
Fax: 240-514-5811
jschubert@rapidadvance.com
www.rapidadvance.com
Jeff Schubert is the Director of Strategic Partnerships for RapidAdvance, responsible for spearheading their business development efforts in the equipment leasing industry and asset based lending channel. He has been active in the equipment leasing industry for over 30 years, starting by helping to launch Eastman Kodak Credit Corporation in 1986. He later held business development and management positions with CitiCapital, Lease Plan USA, American Equipment Leasing, Element Financial Corp. and Engs Commercial Finance. Jeff also ran his own equipment leasing company, American Bank Leasing, for over 10 years.
Jeff joined RapidAdvance in 2015 and spends the majority of his time working with equipment leasing companies and brokers to provide them with a full range of working capital products for their customers from $10k to $1MM. RapidAdvance is a proud member of the Rockbridge family of companies, which includes Quicken Loans, Fat Head and the Cleveland Cavaliers. The company is also a Gold Sponsor of the American Association of Commercial Finance Brokers (formerly known as the National Association of Equipment Leasing Brokers) and the National Equipment Finance Association.
Jeff lives in Bradenton, Florida with his wife of over 34 years, Charlene. He is an avid reader and history buff and enjoys hiking, scuba diving, sailing and camping.