Leasing News Advisor
Andrew Lea
Andrew Lea joined the Leasing News Advisory Board on February 5, 2004.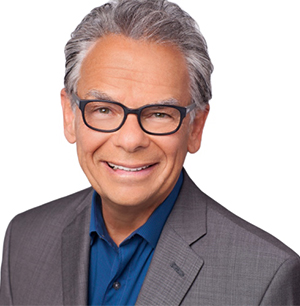 Andrew Lea
Write On Target Marketing Inc.
andrew@writeontargetmarketing.com
(415) 300-1144

Andrew is the proprietor of Write On Target Marketing Services, a content development and graphics design team that serves technology providers in equipment leasing, commercial lending, and IT managed services.
Andrew is an equipment leasing marketing pro, with a reputation in the industry for attention-grabbing ads and collateral, engaging website content and design, and innovative editorial content in industry publications. (Little-known factoid: Andrew authored the ELFA's slogan, "Equipping Business for Success.")
Andrew is the former head of marketing for CapitalStream, NetSol Technologies, and McCue Systems. While working as VP of Marketing for NetSol Technologies, Andrew spearheaded the market roll- out of the industry's first lease originations and portfolio management software-as-a-service offering, LeasePak-SaaS.
Andrew and his wife Susan live in the San Francisco Bay Area. He holds a Bachelor's Degree from the University of California at Berkeley and a Master's Degree from the New School University in New York City.
He may be reached at andrew@writeontargetmarketing.com