Leasing News Advisor
Don Myerson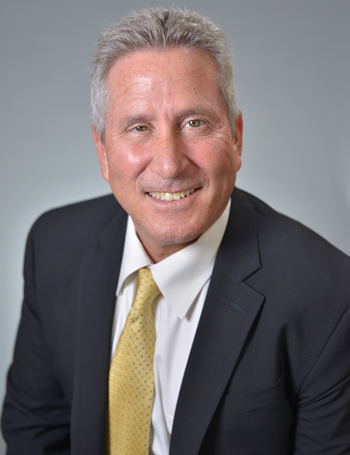 Don Myerson
President
BSB Leasing, Inc.
7921 Southpark Plaza, Suite 208
Littleton, Colorado 80120
dmyerson@bsbleasing.com
800-945-3372 Ext. 336
Don Myerson is the President and founder of BSB Leasing, Inc., and brings over 37 years of industry experience. BSB Leasing, Inc. headquartered in Denver, Colorado was started in 1982 as a broker shop. It was acquired by UniCapital Corporation in 1998 and re-acquired by Myerson and his management team in 2000.
In addition to his role at BSB Leasing, Inc. Mr. Myerson is a Managing Member and co-founder of Mintaka Financial, LLC, a small ticket funding source based in Gig Harbor, Washington, a co­founder and Board Member for Orion First Financial, LLC., a loan and leasing servicing company which provides underwriting, contract servicing and collection services to banks and independent financial institutions.
Don and his wife Dolly and 4 kids split their time between the island of Kauai and the mountains of Colorado. Passions include family travel, and camping and hiking all over the world.