Leasing News Help Wanted Rates
How to Advertise
The Help Wanted ad appears in News Edition as a "Display Ad." It will appear at the top of the Masthead, rotated chronologically with other Help Wanted ads. It will also appear in the Classified Position on the website as well as appear in each News Edition's with all other display ads.

Repeat advertisers receive a discount. The ad runs for 30 days.
For longer time periods, there are further discounts.

If ads are designed by the advertiser, they are based on size:

To Fully Understand Pixel size, please go here:
http://auctionrepair.com/pixels.html#mondpi

The examples are sized by pixels and are approximations.

$695 - 468 x 180




http://leasingnews.org/Ads/Completed/AVPTC2018/tax-6.5x2%20(1).jpg


$795 - 468 x 288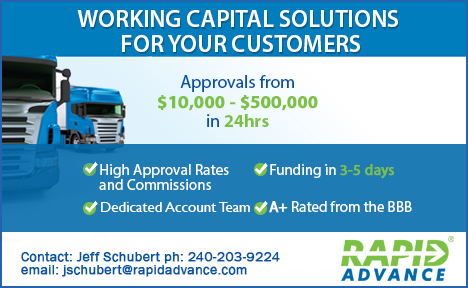 http://www.leasingnews.org/Ads/Completed/rapid_advance3_2015.html


$895 - 468 x 360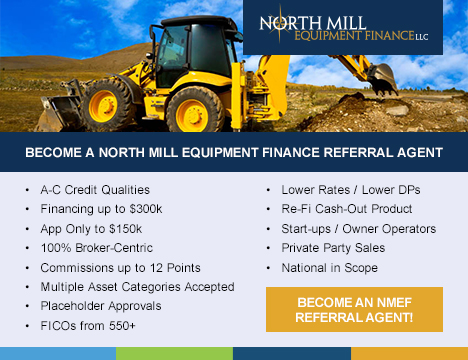 http://leasingnews.org/Ads/Completed/north_mill52020.jpg

Contact kitmenkin@leasingnews.org for any further information.
Different sizes and larger ads are available. This list is for basic information.