Post a Free Ad that You are Looking
Limited to 100 Words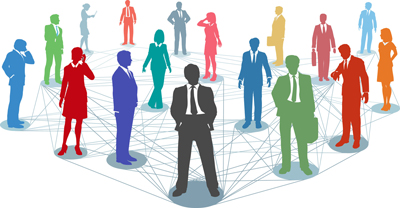 Free Positon Wanted goes into our Classified Ad section on the website: http://leasingnews.org/Classified/Jwanted/Jwanted.htm

It also runs once a week in the News Edition.
Use your personal email address only. We encourage you to add a resume, although not necessary. If you do so, please make sure your name, address and telephone number are not included. If so, we will delete them. The reason is once the resume is placed on line: it remains in Google, as well in Leasing News Editions' archives. A search of your name will bring up your posting, which will have your address and telephone number for years to come.
It is also a good idea to create an email for the ad specifically that you can delete after use.
This is "free" to those looking for a new position. Each ad is limited to (100) words.
To post your free position wanted, please email: kitmenkin@leasingnews.org.