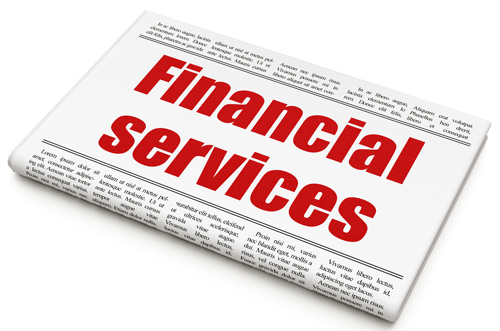 Free Posting
Outsourcing- Maximum 100 words.
This is not for funding sources, lessors, brokers, but for service providers to the leasing industry. This is not to promote a product or software but is "outsourcing work" related as indicated by the people whose service is available.
Send an email to kitmenkin@leasingnews.org
We will include a photograph of yourself and/or the URL address to your "blog" or website for free.
http://leasingnews.org/Classified/Outsourcing/Outsourcing.htm