NAELB Broker Exchange Grows to 25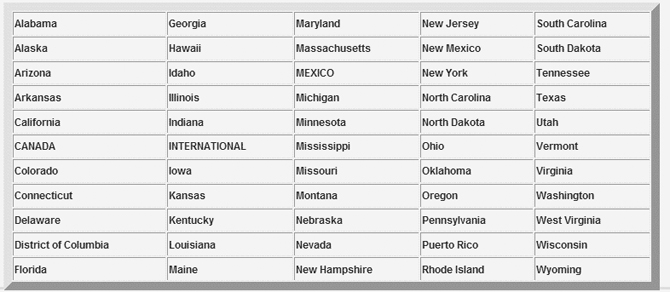 The Broker Referral Exchange now members 25 participants of the National Association of Equipment Leasing Brokers (NAELB). They are on the web page above as a courtesy to its members. The "Exchange" is not sponsored by the association; however, to utilize the "Exchange" you need to be a member, as well as abide by the code of ethics of the association.
The "Exchange" consists of NAELB brokers who have indicated that they have discovered special funding sources for geographic areas, perhaps not known to others or available to others. These brokers may be able to help other NAELB brokers secure funding. They may charge a fee for their services. The advantage, and purpose, is to help both new and experienced brokers with transactions as they have specific sources they believe would have a better chance of approval as they are not "cookie cutters." Also what in reality comes with experience is knowing who takes what and why and placing them in these sources that they have cultivated.
There is a disclaimer on the website:
"This webpage is here for the use of NAELB members to help each other fund transactions. The NAELB does not guarantee the accuracy of the information provided to us about the funding sources. We are merely providing an organized, easy way to use the resources of our members. It is up to you to choose who you do business with as the NAELB makes no representations about the business practices of the member listings."
Member Benefits:
http://www.naelb.org/displaycommon.cfm?an=1&subarticlenbr=125
Website: NAELB.org