QuikTrak and others now being sued
by Christopher Menkin

While the corporation Allied Health Care Services has filed bankruptcy and there are not many assets, while the founder Charles Schultz also has filed personal bankruptcy and awaits sentencing after pleading guilty, there are other cases going on involving brokers who sent the deal to banks, banks who sent the deal to banks (First Premier Capital November, 2010 was ordered to pay $5.62 million in a "representation and warranty" ), May, 2011 First Premier Capital filing $30 million against the CPA firm and individuals regarding personal and business audited statements that obviously mislead them, a law suit by De Lage Landen against the vendor of equipment that never existed--- no question about it--- and the latest comes from Farmers Exchange Bank against QuikTrak for its site inspection, the insurance companies who guaranteed equipment and the transaction, and more---so while the original parties have no assets, it appears those who "participated" are being called to come up with some money for their "due diligence" or "lack thereof."
Leasing News requested a statement from QuikTrak, but did not receive one. In its investigating the story after posting an alert to warn readers February 19, 2010, Leasing News arranged for a site inspection for a pending $1 million lease the beginning of this year. No one believed the research on the actual value of the used equipment, so for further development of the situation, a site inspection was ordered. At the time, Allied Health Care Services had more than five applications in the field for over $5 million in leases (each were for $1 million and were told if they could do this amount, they had more coming), and all the leasing companies and brokers who had received the applications were working with Leasing News to learn what was going on, as were many banks who had leases themselves and were quite concerned. It was a group effort. Their identities kept confidential as per our agreeemnt.
As with all the other site inspections, it was done at the office of Allied Health Care Services, as explained by Schultz: HIPPA would not allow at the sub-lessee location.
The invoice was also strange, as it was way too simple, no full description and many of machines were in serial number sequence, such as 170402-170407 on the invoice.
The equipment was questioned by Leasing News.

Here is part of the QuikTrak Report Summary:

Note the inspector says the equipment is "in new condition."
Photo's were taken by the inspector: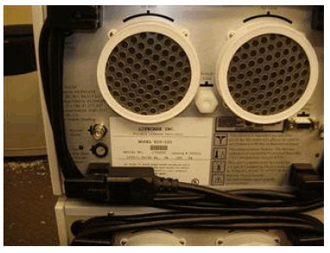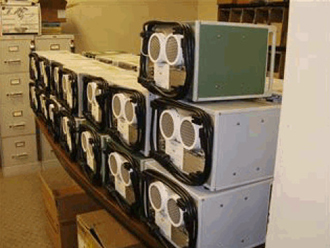 The case filed by Farmers Exchange Bank is CV-2011-900015.00, Circuit Court of Barbour County, Alabama on May 4, 2011. Named are National Bank of Commerce f/k/a Red Mountain Bank, Erik Dickinson, QuikTrak, Travelers Indemnity, Mercury Insurance, Paul Fire Insurance, and fictious defendants from A-S.
Erik Dickinson worked at Red Mountain Bank and approached Farmers Exchange Bank, according to the complaint, and sold leases from Allied Health Care three separate times which resulted in Farmers Exchange Bank "....losing over $1,600,000. Defendants Red Mountain, Dickinson, and Quiktrak failed to conduct proper due diligence in connection with these transactions. In particular they failed to take appropriate actions to verify the accuracy of documents relating to these transactions as it was their duty to do. The action or inaction of these defendants constituted negligence or wantonness."
- page 6

"33. The Defendants Travelers and the St. Paul Defendants issued a policy of insurance to the Plaintiff that provided coverage, in part, for fraud on the part of the Plaintiff's creditors.
34. The Plaintiff timely made all premium payments on the Travelers/St. Paul's insurance policy.
35. The Plaintiff timely and promptly notified Travelers/St. Paul's of the fraudulent acts set forth above that gave rise to the loan default in an amount over $1,300,000.
36. Upon receipt of the claim, Travelers and St. Paul's failed to pay the claim in a timely manner.
37. All of the Defendants failed to conduct proper due diligence in connection with these transactions. In particular they failed to take appropriate actions to verify the accuracy of documents relating to these transactions as it was their duty to do. The action or inaction of these defendants constituted negligence or wantonness."
- page 7
Farmers Exchange Bank Complaint (15 pages):
http://www.leasingnews.org/PDF/FarmersExchangeBank.pdf
Allied Health Care Services stories:
http://www.leasingnews.org/Conscious-Top%20Stories/allied_health.html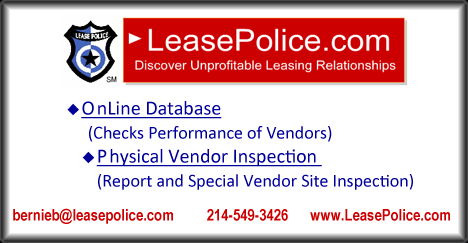 [headlines]
--------------------------------------------------------------

Marlin Launches "New" Evergreen Vendor Portal!
by Kit Menkin
MOUNT LAUREL, N.J.,-- Marlin Business Services Corp., (Nasdaq:MRLN) announced "… the launch of MarlinNet®, a new web-based client management portal designed exclusively" for Marlin's equipment vendors, who they refer to in the press release as "dealer customers." This must be opposed to "customer customers." Or could be "old customer customers" or "new customer customer" or a combination of the two or could even be "previous customers."
Perhaps there will be a separate log in and password for each one. They could even have one for "current" and "past employees." How about a blog for Evergreen complaints?
In reality, at press time, the "dealer customer" portal was not found on their web site. There is a video on line, but the party giving the message was not named, don't know why, but he was teaching vendors how to sell leasing. Maybe he didn't' want to give his name. Maybe he is an actor. I know he wasn't George Perose. The fellow giving the lesson was smiling. George doesn't smile, ask his employees. Please see for yourself as I don't think it is George Perose, Executive Vice President, Chief Operating Officer, General Counsel & Secretary.
http://www.marlin-msgworx.com/Default.aspx?ModuleId=6f307aaf-745f-9c93-4054-5a319d6cc1c9&UID=WWW

Marlin says in its press release the portal will be available 24 hours a day (not 23 hours or 12 hours or even eight hours, but 24 hours for five days, maybe seven.) It will give those with a log in and password portfolio performance updates, application decision tracking and customized reporting, with log in and password. It is a new concept for Marlin. They are also giving out rewards, too. A toaster or IPad. I'm not kidding.
"Our aim from the start was to listen directly to customer feedback and to create a portal that is robust and very user-friendly," Marlin CEO Dan Dyer said.
Dyer didn't publish his email for a customer feedback. Someone should tell him US Bank Manifest had this over 12 or more years ago, but closed Sunday for religious purposes, and Bernie Boettingheimer had it at Pioneer Capital, too, but closed Friday evening, and he isn't even Jewish. Maybe he had a Jewish broker following. Anyway, it is not a new concept, Dan! What is new? How about an "ap" like Direct Capital has? They also have excellent web presence. I also like Tony Golobic at GreatAmerica video better than Marlin's; Golobic also has a transcript, if you don't' want to watch all of his talk—although worth the time. Now that is style! If I were a vendor, I'd do business with his company. The man has class.
http://www.greatamerica.com/
Anyone who is using the MarlinNet portal and interested in giving us an opinion "on the record" or "off the record," please contact
kitmenkin@leasingnews.org

Marlin Leasing Stories:
http://www.leasingnews.org/Conscious-Top%20Stories/Marlin_Leasing_2008.htm

GreatAmerica Leasing by Tony Golobic
(Definitely worth reading, Editor)
http://leasingnews.org/archives/Jan2010/1_25.htm#greatamerica




[headlines]
--------------------------------------------------------------

NEFA-Baltimore Crab Feast-Who Shows Up!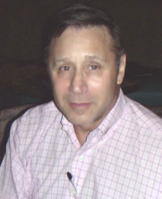 by Allan Levine, Chief Operating Officer, Madison Capital member, Leasing News Advisory Board
The June 9th, 2011 Annual Crab Feast at Obrycki's, Baltimore, Maryland, sponsored by the National Equipment Finance Association (NEFA), but open to all leasing association members, has been a tradition started by the Eastern Association of Equipment Lessors, who were merged with NEFA.
I do not know what others came away with, but from being there, and from others I spoke with after the event, here is a bit of leasing business chronology. For many, originations in 2010 were much better than 2008 and 2009. That is not new news. Business in 2011 was pretty good for the first quarter, but many sense a slowdown as a result of the economic uncertainty.
With competitor shrinkage, there is still business out there and not as many fighting for it. Interest rates will remain low, losses have subsided, and if one is here today, it is most likely they will stick around……
With no formal speaker or agenda, there were lots of conversations over the Maryland tradition of eating crab soup, crabs, corn on the cob, and not to mention the cold beer.
The locals are easily identified by their crab picking styles and techniques. Rookie crab eaters are seen with bloody fingers and not much food for their efforts.
Although the numbers in attendance were down from highs in attendance of 80 +/- to approximately 41 signing up, including wives, the event is still a great a success and well worth attending.
Crab Feast Sign-Up Sheet (note: Woody Sutton of ELFA attended, but NEFA Chris Enbom, President of NEFA, nor Bud Callahan, president of NAELB did not. Many of the "members" attending are former EAEL proponents, again showing to me the NEFA and EAEL merger was not successful. Is this a sign of what the NEFA Fall Conference will be? And Sutton made a lot of points by attending. Please stay tuned, you'll get the facts here. Editor)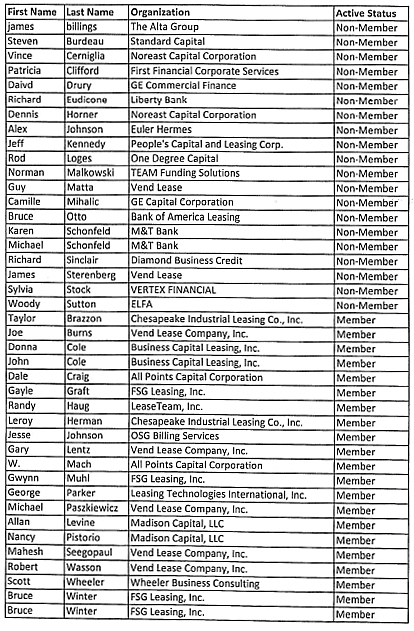 [headlines]
--------------------------------------------------------------

MicroFinancial Opens Southern California Office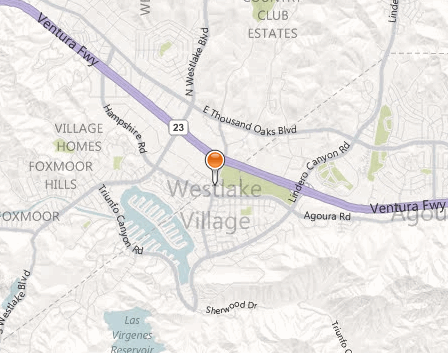 MicroFinancial Incorporated (NASDAQ:MFI) a financial intermediary specializing in vendor based leasing and finance programs for microticket transactions from $500 to $10,000 plus, announces the opening of their subsidiary TimePayment Corporation office at 2801 Townsgate Road, Suite 101, Westlake Village, California 91361; located on the western edge of Los Angeles County, known locally as Conejo Valley. The western portion of the city is within city limits of Thousand Oaks, Ventura County (the original community was divided by the Los Angeles and Ventura County boundary and known simply as "Westlake."
http://en.wikipedia.org/wiki/Westlake_Village,_California
Great idea as it gives both vendors and brokers an extra three hours, after the East Coast company closes. In reality, you don't need to be in downtown Los Angeles. All you need to be is in the Pacific Coast Time Zone.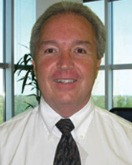 Richard Latour, President and Chief Executive Officer said, "We are very excited to once again have an office in California. With a full service operation on the west coast we will effectively be extending our hours of operation allowing us to provide a higher level of service to our vendors and brokers across the country."
The company has a broker program that enables brokers to have their vendors submit applications direct that often will speed up the process for microticket processing and payment to vendors. In his marketplace, he is tough to beat.
The Westlake Village office is a full service operation offering sales, credit, vendor relations and funding support for both vendors and brokers. The telephone numbers for this new location are: main office is 805-367-8900, sales department is 877-938-5230 and vendor relations and credit is 800-868-3743.

### Press Release ###########################

United Capital Finances New Store Development
for Jimmy John's® Operator
30 seconds

HUNT VALLEY, MD –- United Capital Business Lending, a subsidiary of BankUnited, announced that it is providing $600,000 in financing to Jimmy John's® Gourmet Sandwiches owner, Quain Enterprises, LLC. United Capital refinanced one existing store for the Florida based franchisee and will also provide funding to open additional Jimmy John's® locations.
United Capital Business Lending, which recently acquired the small business lending operations of Butler Capital, is a subsidiary of BankUnited, the largest bank in Florida with over $12 billion in assets. The newly formed United Capital Business Lending now brings the prior experience of Butler Capital together with the financial strength of BankUnited.
"The United Capital team is proud to support the growth of Jimmy John's franchisees nationwide," says Trey Grimm, business development officer for United Capital. "As a BankUnited company, United Capital offers competitive financing for new restaurant development, acquisitions and debt refinance."
In addition to Jimmy John's®, the United Capital team has financed franchisees for Subway®, Burger King®, Dunkin' Donuts®, Taco Bell®, Checkers®, Denny's®, Wing Stop®, Five Guys® Burgers and Fries and Buffalo Wild Wings® among others.
For information about financing for franchise acquisition, new restaurant development, remodeling or refinancing, call United Capital at 866-218-4793.
30 seconds

### Press Release ############################
Why Choose Advanced Property Tax Compliance?


Dedicated to the leasing industry
click here to learn more.

Hear What Our Clients say about us
click here

Gary DiLillo, President 216-658-5618 or gary@avptc.com
[headlines]
--------------------------------------------------------------
Leasing Industry Help Wanted



NATIONWIDE SALES POSITIONS AVAILABLE
Medical app only to 200k, Commercial app only to 150k Superior COF's-Superior Buying window-Superior back office Please contact Steve Schachtel at 973-339-9900 ext. 101
or email at sschachtel@usfunding.us
For information on placing a help wanted ad, please click here:
http://www.leasingnews.org/Classified/Hwanted/Hwanted-post.htm

Please see our Job Wanted section for possible new employees.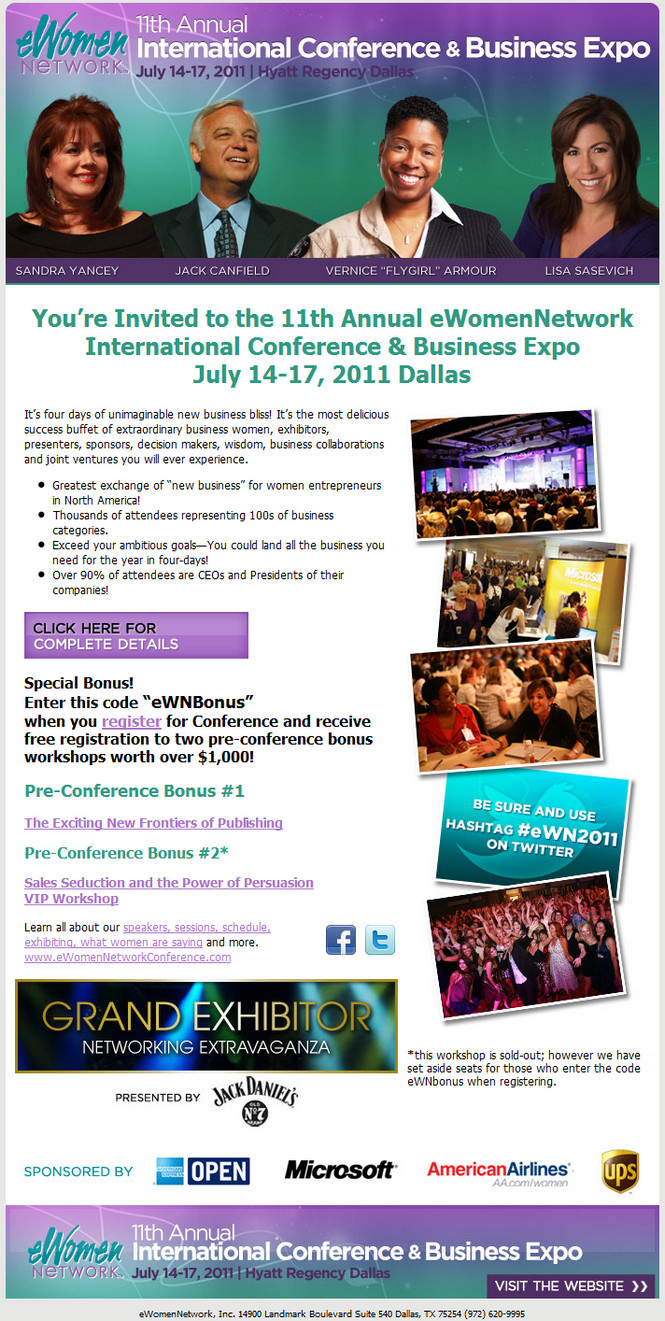 [headlines]
--------------------------------------------------------------

[headlines]
--------------------------------------------------------------

[headlines]
----------------------------------------------------------------
Please send to a colleague---Leasing News is Free
This Day in American History
-------------------------------------------------------------

SuDoku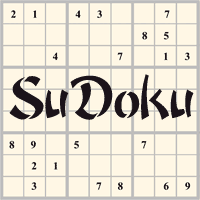 The object is to insert the numbers in the boxes to satisfy only one condition: each row, column and 3x3 box must contain the digits 1 through 9 exactly once. What could be simpler?
http://leasingnews.org/Soduku/soduko-main.htm
--------------------------------------------------------------

Daily Puzzle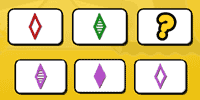 How to play:
http://www.setgame.com/set/puzzle_frame.htm
Refresh for current date:
http://www.setgame.com/set/puzzle_frame.htm
--------------------------------------------------------------


http://www.gasbuddy.com/
http://www.gasbuddy.com/GB_Map_Gas_Prices.aspx
http://www.gasbuddy.com/GB_Mobile_Instructions.aspx
--------------------------------------------------------------

Weather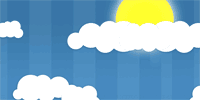 See USA map, click to specific area, no commercials
--------------------------------------------------------------

Traffic Live---
Real Time Traffic Information
You can save up to 20 different routes and check them out with one click,
or type in a new route to learn the traffic live
--------------------------------