[headlines]
--------------------------------------------------------------

NFS Leasing Up-dated --- "Funder 'A' List"

Name
In Business Since
Contact
Website
Leasing Association
A -Accepts Broker Business | B -Requires Broker be Licensed | C -Sub-Broker Program
| D -"Private label Program" | E - Also "in house" salesmen
"NFS Leasing is a Technology Leasing Specialist which provides funding for B, C, and D and story credits. We make our own credit decisions, service the full lifecycle of transactions on our own balance sheet.
"We are fast, flexible, and easy to work with. IT & Computer Equipment, Medical, Scientific Equipment, & Office Equipment. We service Canada and the UK as well."
Funders "A" List:
http://www.leasingnews.org/Funders_Only/Funders.htm
Story Credit List:
http://www.leasingnews.org/Story_Credit/Story_Credit.htm

[headlines]
--------------------------------------------------------------

Get Linked In---
by Christopher Menkin, Publisher
The social media frenzy for business to get involved in "or else"---reminds me very much of the Y2K2 frenzy right before the turn of the century: everyone supposedly had to do something about it right away or the computer world as we knew it would come to an end. It was all hype! Just like your business must get aboard Twitter or Facebook or you will be left out!
LinkedIn.com is a completely different concept for business, and should be seriously considered, in my opinion, for business use.
The social media sites should remain "social."
While advertising and promotion of products, perhaps services, can be likened to what has made Google popular to business, the social media can be best seen as a television show with commercial popping up, often aimed at specific users; as Amazon was one of the first to define repeat users who came back to their web site. If you bought this before, you are interested in this, if you are a chess player or have a dog, you are interested in this. The advertising is specifically aimed at you and your interests. Google brought this to the browser wars.
The fact here is the "social" blogs are not "business" blogs.
First, Twitter, Facebook, and the many like them, have limited use as once you start popping your ad or press release on, the user then blocks you for life. It's like having the ability to turn off commercials of specific products on your television. They may advertise one time, but that's it! One of the advantages of many television recoding devices is often commercial are deleted so you can see a show in often in less than 40 minutes than 60 minutes.
Twitter and Facebook among others are first a social blog, a group of friends who share experiences, photographs, and often limit who can view what is posted. They also may be fans of a singer or entertainer or a product that they enjoy and want to be informed of the latest news---but most of it is personal---not business related. They would be classified as "consumers." They are excellent programs and growing worldwide---for "consumers" primarily. They may be for the use of followers of a product or singer or movie star, but it is "social."
The difference is Linkedin.com is designed primarily for businesses, meaning not just entrepreneurs, but those seeking information, products, services for their business, as well as those looking for a job or a better position than they presently have in employment. It is for "commercial" use.
If you will, look at one as "consumer loans" and "commercial loans." Quite different, and that is what Linkedin.com offers.
The key is networking which is one of the main purposes of leasing associations, but here you don't have to get on an airplane, rent a hotel room, or even leave your house. You can join a group or groups or start your own and network---meaning if you are looking for information, want to share information, or promote your services, make friends, find customers, all you need to do is participate.
What makes it even more useful is like the "Six Degrees of Kevin Bacon." The concept rests of the assumption that any individual can be linked through his or her film roles to actor Kevin Bacon within six steps.
Elvis Presley was in Change of Habit (1969) with Edward Asner

Edward Asner was in JFK (1991) with Kevin Bacon
At Linkedin.com, the connections are noted along with the relationship person, and become a reason to include a person in your network or join their network. In fact, it is actually even more sophisticated as you not only get this information, but can view their profile and other connections.
In the Linkedin.com method you can do this for free or join any of the tiers, depending on your purpose. Remember, in any of these internet sites, and it goes back to AOL the first with chat rooms, blogs, even free web sites (all they had was dial-up and were one of the last to get into broadband, but that is another chapter.) The key point is the originator is the one in control of how they use their profile, their "page," or group or participation in group(s).
Many groups are wide open, many also want to qualify members who join, as well as many may also pre-screen discussions, meaning allow or not allow specific discussions, especially if unflattering.
You can join as many groups as who will have you. You can also leave them if you find them too full of "commercials" or a waste of time. You can set information for daily, weekly, or whatever time period you want as well as put other perimeters, including accepting people into your network or rejecting them.
Many of the groups are dominating by those who want broker, lessor, vendor business, or those with specific transactions where they are looking for help or a better rate of return. Of course, you don't know about either party until after the transaction takes place, although you can look at their web site, look for references, view their profile and thier references, as well as the people in their network.
If you have not joined, I recommend that you do, as it is "free." And don't forget to upload a photograph so people can see who you are!
http://www.linkedin.com/in/leasingnewsorgadvisory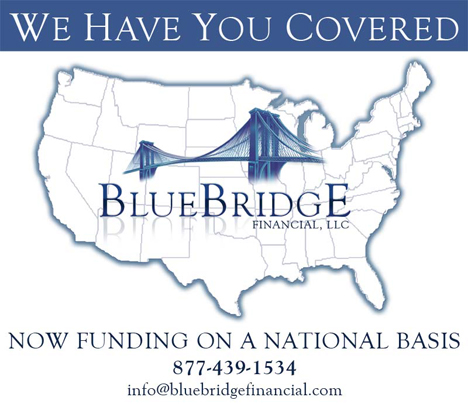 [headlines]
--------------------------------------------------------------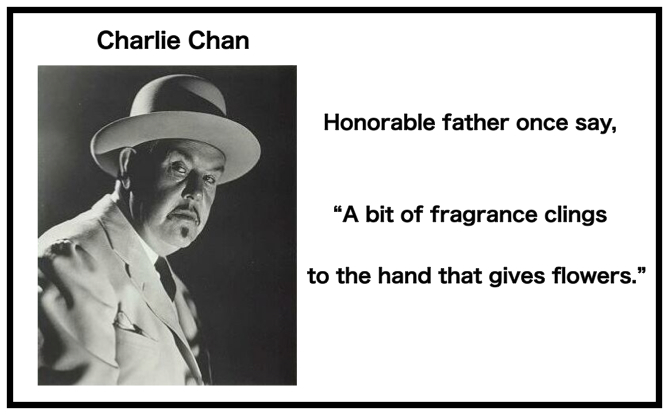 [headlines]
--------------------------------------------------------------
Leasing 102
by Mr. Terry Winders, CLP
FASB Leasing Changes will be good for Leasing

For those who forgot what they learned in Leasing #101: "It is the use of equipment, not ownership" that is the fundamental reason to lease. This means the concept is not to own, but to be able to use, meaning the latest, most efficient, most productive, more profit making equipment. Possessing old, out of date, less efficient equipment is not the goal. Making a profit and controlling cash flow utilizing the best equipment available to do so is the goal, especially at the best monthly cash outgo as possible.
The idea behind this is not to own the laptop or computer in three or five years, or IPod 1 or IPhone model 1, or worn out copier, or out of date equipment. It is to put the user in the position of getting the latest model, up-to-date equipment, or letting the user decide when it is time to up-date or perhaps even purchase for the long term what they have been using. The idea is to be more competitive.
This concept of "use" rose above other issues, although included tax issues, cash flow, or cost of money, although all were important, including convenience. They certainly should be considered, but the goal was to be able to use the equipment rather than want to "own" it. No money down, lower payments, easier to acquire made leasing very popular. Cash Flow.
Even small ticket users of equipment might not want to keep the equipment after three years or five years of use, or even one year or two years, depending on how they budgeted their cash flow and the value of up-dating what they were leasing.
Perhaps the earliest use of this concept was leasing a car that you could return because you wanted a new one, or a large piece of equipment such as a mainframe computer or harvesting machine that you knew in three years there would be better, more efficient, and maybe even less cost cash flow as prices in certain fields went down, such as computers and laptops, just to name one, as the price or ram, storage, and speed seems to come down every three to six months.
So understanding this basic philosophy, the changes in lease accounting are going back to the fundamental. Those who realize this can take advantage of it. First will be the captive lessors and those who structure for the return of the equipment. But those who realize the changes can take advantage of them in the leasing models and sales presentations.
It appears that the GAAP rules will eliminate off balance sheet operating leases in the near future. That is with the exception of leases for 12 months or shorter. The current protest papers have objected to the crystal ball effect of requiring the present value of renewal options if there is any thought of accepting the option. While it is true that if they are compelled to renew then it should be included in the present value requirement at lease commencement. However they seem to be on the verge of eliminating the "what if" requirement. Therefore I suspect there will be 12 month leases with the following requirements:
Let's say a typical true lease over 60 months on $100,000 with a 12% residual, one payment in advance, monthly payments in advance on a depreciation term class of 15.000, and a MISF yield of 10% would yield a payment of $1,887.80. The new GAAP rules would require this lease to be placed on the balance sheet for the present value of the rent stream, discounted at the lessee's incremental borrowing rate.
To make this lease an "off balance" sheet lease the maximum term would have to be: 12 months---allowing the lessee to return the equipment. Therefore, the lessor would have to accept the risk that the sale of the equipment would not bring the remaining investment or unpaid balance. There are to pieces to this risk. The first is the tax effect that makes the recapture of federal income tax an "add on" to the payoff to come out whole or the dilemma of re-leasing the equipment to avoid the tax consequences but losing the protection of the "finance lease" provisions of Article 2A. The actual value of the re-lease may reduce the risk, but it requires additional costs and time to secure a new lessee. Also it would only work on assets that maintain their value over the life of the lease.

A possible solution to the short term risk of the difference between the stipulated loss value at the end of each 12 month term and the equipments wholesale value may be to implement some additional requirements:
First, a two month notice period of the lessee's intention to release or return the equipment.
Second, a well written return requirement, and third a restocking fee, each year, equal to the difference between the stipulated value and the predicted wholesale value. This may be shored up by equipment repurchase agreements from manufacturers, distributors, or secondary market vendors.
The restocking fee would be considered additional rent if the equipment was returned but would be a non event if the lease was renewed for another 12 months.
If the restocking fee is not acceptable then the rent requirement would reflect the actual loss in value of the equipment each year. The first year you would subtract the predicted wholesale value one year out from the cost and create a rent to accomplish the reduction in value keeping in mind that the tax effect would require a higher payment to cover it at the end of the year. Then create the rent stream each year for the full five years. Again the notice period and the condition of the equipment upon return need to be included.
Clearly this type of structure becomes very difficult as you lease equipment that has a limited market or has its value decrease very rapidly. Equipment studies for return language and yearly values will add a new dimension for lessor's to consider in the future.
It will be an interesting question on how a $1 lease is handled if it follows this same structure with a 12 month term offering renewals with a restocking fee or decreasing rents over the five year term as the loss in value slows down.
Solutions to these types of structures are always a part of being in this industry so put your thinking caps on and try to view how to approach the future. This is only one solution and it remains to be seen if the accounting rules will allow it to happen.
Mr. Terry Winders, CLP, has been a teacher, consultant, expert witness for the leasing industry for thirty-five years and can be reached at leaseconsulting@msn.com or 502-649-0448
He invites your questions and queries.
Previous #102 Columns:
http://www.leasingnews.org/Conscious-Top%20Stories/Leasing_102/Index.htm
(This ad is a "trade" for the writing of this column. Opinions
contained in the column are those of Mr. Terry Winders, CLP)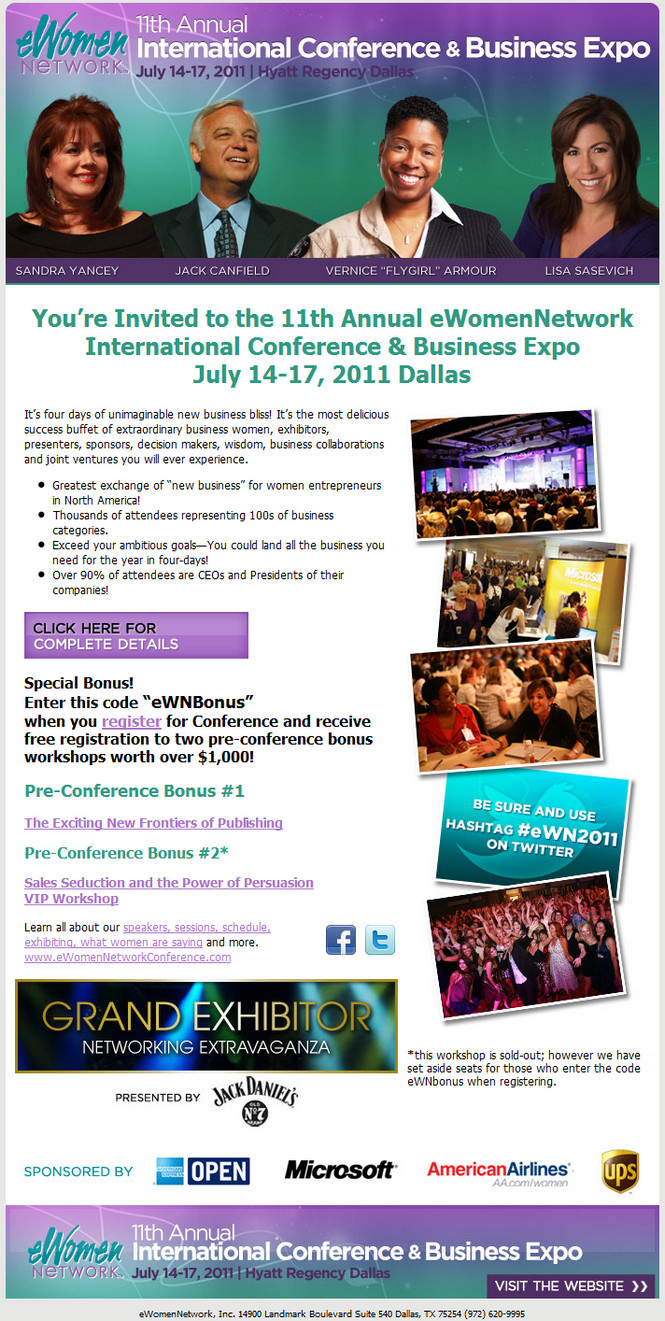 [headlines]
--------------------------------------------------------------

[headlines]
--------------------------------------------------------------

[headlines]
--------------------------------------------------------------

[headlines]
----------------------------------------------------------------
This Day in American History
-------------------------------------------------------------

SuDoku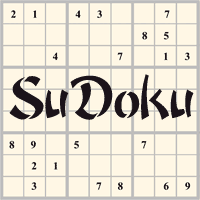 The object is to insert the numbers in the boxes to satisfy only one condition: each row, column and 3x3 box must contain the digits 1 through 9 exactly once. What could be simpler?
http://leasingnews.org/Soduku/soduko-main.htm
--------------------------------------------------------------

Daily Puzzle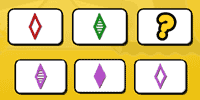 How to play:
http://www.setgame.com/set/puzzle_frame.htm
Refresh for current date:
http://www.setgame.com/set/puzzle_frame.htm
--------------------------------------------------------------


http://www.gasbuddy.com/
http://www.gasbuddy.com/GB_Map_Gas_Prices.aspx
http://www.gasbuddy.com/GB_Mobile_Instructions.aspx
--------------------------------------------------------------

Weather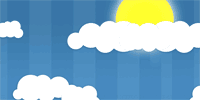 See USA map, click to specific area, no commercials
--------------------------------------------------------------

Traffic Live---
Real Time Traffic Information
You can save up to 20 different routes and check them out with one click,
or type in a new route to learn the traffic live
--------------------------------